Innovative outreach programme with Historic Environment Scotland and the National Trust for Scotland to produce a TV programme on the Life of Mary Queen of Scots at Falkland and Linlithgow Palace.
The project involved pupils from Linlithgow Primary and Falkland Primary in Fife who worked together to create and produce a TV programme depicting a key stage in Mary, Queen of Scots life and her association with Linlithgow and Falkland Palace.
Schools and Community Outreach Technology Programme in Action
Working with ComputerXplorers, the pupils learnt how to write the scripts for their programme as well as record video clip with the help of an auto-cue and special effects. They also learnt post production techniques to put finishing touches to the programme before broadcast, such as adding video material, music, titles and credits.
Their TV programmes can be found on the Video Gallery section of our website. I'm sure you will agree that they did a fantastic job!
Community outreach ideas for museums, libraries and not for profit organisations
If you are looking for innovative and engaging ways to involve your communities in your activities, talk to us about our ideas for exciting, fun and educational computing and technology workshops. Perfect for children of all ages and family events.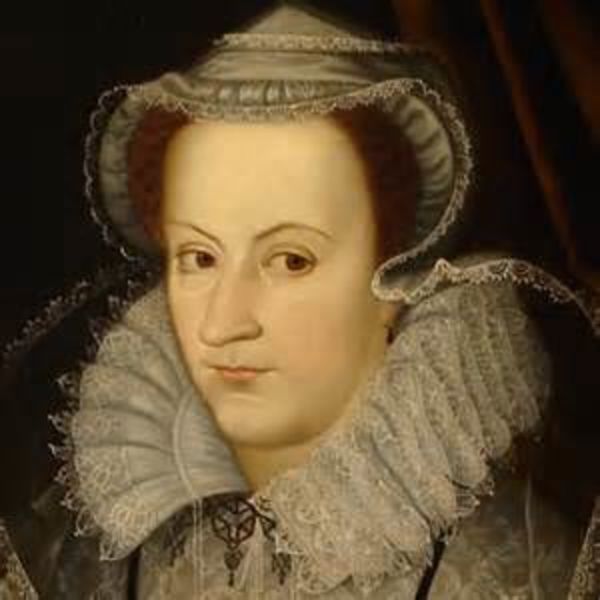 ---
What else we do...